We tell your brand's story to cut through the noise and generate crowds worth keeping.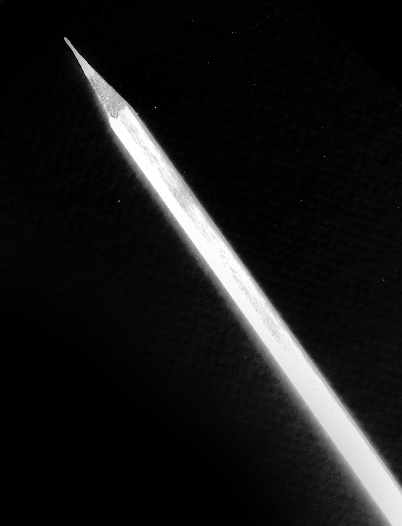 We build design and identities that stand out from the crowd to take your company from another one to the one.
Our creative hub builds brand assets that connect you to your crowd to keep it
- and you - on the growth track.